Come to the Dark Side and Help Your Brand Shine
I bet you were expecting some Darth Vader puns...well you would be right! As soon as I hear Dark Mode, I think of the Dark Side. Yes, I'm a Star Wars fan. I think anyone Gen X (best generation ever!) at least knows WTF I'm talking about. I added a link for all the Millenials and Gen Z. Anyway enough of that...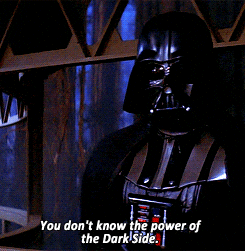 One of the best ways to make your brand shine is having the option of Dark Mode. Or making your website dark mode friendly. Australian business owners, Dark Mode can give your online presence a powerful edge. We'll explore how Dark Mode works and why you should consider using it for your website or app design. You'll learn what dark mode elements look like in practice. From choosing the right colours to considering accessibility needs. Some top tips on how to make this feature work for your brand image! You don't have to be a technical whizz either – all these ideas are user-friendly and easy to implement. So grab yourself a beer or coffee. As we dive into understanding exactly "How Dark Mode Can Help Your Brand Shine."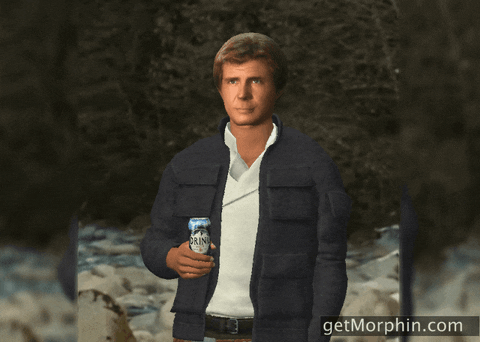 Australian business owners
No matter how creative and unique, have long sought out answers to the same question: How can I make my brand stand out? Step into any Australian cafe or bar and you're bound to witness someone quickly consult their phone to get more information on a product or service. That's why Misfit Branding is now suggesting Australian business owners explore Dark Mode design. Though traditionally used to save energy on digital products, dark mode has found new life as a viable design option that can comfortably fit with almost any style. By incorporating dark mode into web and app design, Australian brands can turn heads with unique visuals that demand attention.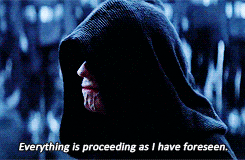 Can your brand shine using dark mode?
Aussie businesses are catching on to the user experience gains made possible by dark mode. For example, the popular online marketplace Etsy is now offering dark mode so users can enjoy seamless browsing with minimal interruption from glare. While originally seen as just a cosmetic feature, more and more companies are leveraging the functionality of dark mode to differentiate their user experience while also conveying their brand identity through well-crafted design. One such business, travel blog Travelee, has gained recognition for its user interface by taking a page out of the mysterious world of night sky exploration with its star-studded dark mode display. By seeing how brands can utilize the user-friendly attributes of dark mode, we are reminded that user experience doesn't stop at sleek colours; a vibrant user experience is one worth shining bright in any space.
Did you know that dark mode doesn't have to mean oppressive within your brand? In fact, choosing the right colours for your dark mode design can really help your brand shine. Just like how Dame Edna Everage drapes herself bright frocks, we should consider doing something similar with our dark-mode designs. By including pops of vibrant or warm hues throughout, it has the potential to take an otherwise muted style and energize the overall look. This can make a real impact on viewer engagement when they visit your site. So Aussies, start picking the right colours – after all, no one wants their brand looking washed-out against a dark background!
Dark mode is the perfect way to help your brand shine
Misfit Branding has made dark mode their go-to for giving their brand a sleeker, more modern look that stands out from the competition. That's just the start: dark mode can also improve readability and provide energy savings. Not only will you make a statement with dark mode, but you'll save on power costs as well! It's an easy choice. So why not flip the switch and make dark mode work for your brand? It's the dark way to stand out from the pack.
How to make the change to Dark mode
For Aussie business owners who want to make a serious impact on their audience without spending a ton of cash, a simple switch from light to dark mode can do a world of wonders! By implementing a dark mode theme for your website or app interface, you can instantly transform the look and feel of your product to create a sleek, modern aesthetic that will help your brand shine. It's a smart idea that won't take too much time to set up and will leave a lasting impression on current and potential customers alike. So go ahead, give it a go – you have nothing to lose and everything to gain! Speak to your web designer/developer or contact us.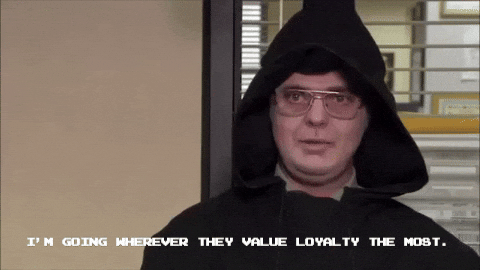 From tech startups to wineries, more Aussie companies are realising how dark mode can help their brand shine. Recent inspiring case studies reveal the power of dark mode designs - transforming homepages, product pages, and more into fresh and inviting experiences. With this approach, Aussie businesses are literally showing off their colours in a whole new light!
To sum it up
Dark mode has taken the design world by storm. For good reason! Brands that make the switch reap all sorts of rewards thanks to its modern look. Improved readability, and energy savings. It creates a powerful user experience that stands out from other competitors. Let the snowflakes have light-mode designs. With some thoughtful consideration of colours that work well with a dark background, your brand will be ready to rock. If you're ready to make the move, it's easy! Take some of the tips we learned today and apply them to your website or app interface. From there, it's just a matter of playing around with different options. Until you find something that works best for your business. Even if you're not an experienced designer or coder, this simple switch can make an enormous impact. So give dark mode a try — you might be surprised at what happens next!