Branding and Why it Matters to your business
Do you ever wonder what exactly 'branding' is and why it matters to your business? If branding has been on the backburner of your priorities, you're not alone - many small business owners feel overwhelmed by its complexity. But we're here to tell you that there's no need to be intimidated! With a bit of know-how, flexibility, and an open mind in incorporating minor shifts into existing workflows, taking control of your brand can become one of the most influential tools for achieving success. So whether you're just starting out or if your current strategy needs some sprucing up--get ready for us to finally answer that age-old question: What is Branding and why does it matter?
What is Branding and why it Matters to Your Business
Alright mates, let's talk about branding and why it bloody matters to your Australian business. The thing is, branding isn't just slapping a logo on your storefront and calling it a day. It's about telling your customers who you are, what you stand for, and why they should give a rip about your business in the first place. And let's face it, Aussies aren't just going to support any ol' business. They want to know that you've got grit, personality, and a fair dinkum reason for existing. So, take the time to develop your branding strategy, whether it's through your website, social media, or packaging. Because if you can show the world what makes your business unique and valuable, then you'll have customers lining up like a mob of hungry crocs at feeding time.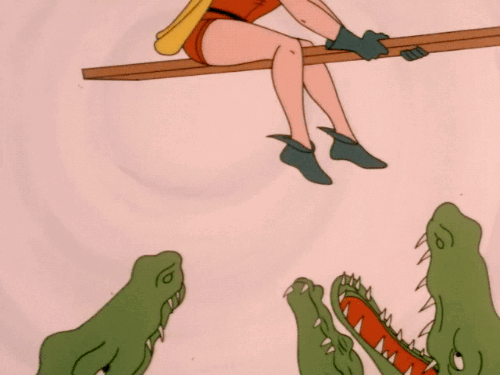 Making a Splash with Your Logo Design
If you're looking to make a statement with your brand, it starts with a killer logo design. You want something that will catch people's eye and leave them with a lasting impression. It's like jumping into a pool - you want to make a big splash! But don't go cannonballing in without any thought. Take some time to think about what best represents your brand and what will appeal to your target audience. And don't be afraid to have a little fun with it! Throw in a quirky design element or a clever play on words. Just remember, a logo is your brand's first impression. Make it count!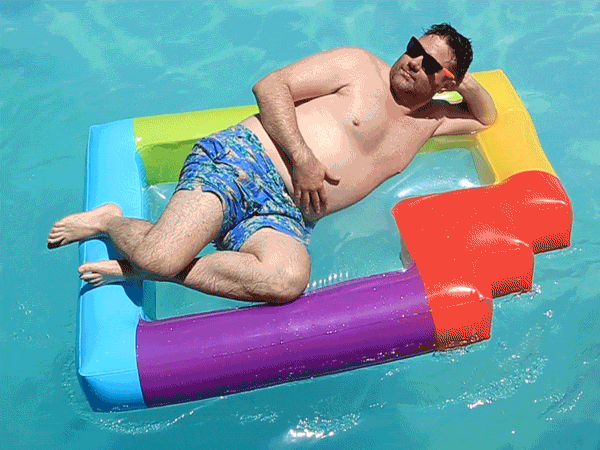 Creating Consistent Colour Schemes Across Platforms
We all know what a nightmare it can be trying to create consistent colours across different platforms. One shade of blue looks like a completely different hue on your website, compared to your social media page. It's enough to drive even the most composed of designers to pull their hair out. But fear not! There are a few tips and tricks you can use to make sure your colour scheme is on point. First, make sure you pick colours that translate well across different mediums. If you're unsure, test them out on a few different platforms before committing. Second, keep it simple. Don't try to incorporate too many colours, otherwise, it'll end up looking like a clown threw up all over your marketing materials. And finally, if all else fails, just blame it on the lighting. It works for celebrities on the red carpet, right?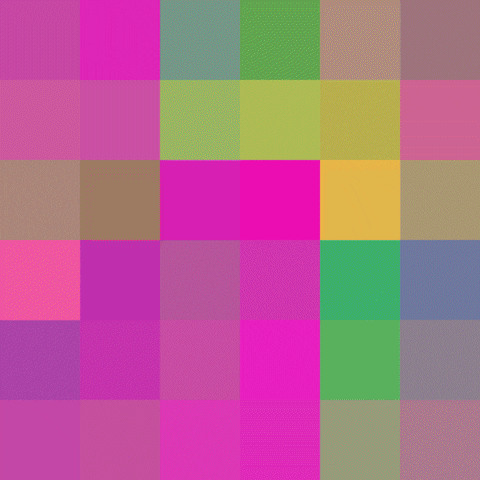 Showcase your Brand Personality Through Content & Social Media
When it comes to showcasing your brand personality through content and social media, you gotta bring your A-game. No wimpy, wishy-washy posts allowed. Your followers want to see the real you – the bold, hilarious, and downright badass version of your brand. So go ahead and let your freak flag fly. Post videos of your team doing the chicken dance in the break room, create hilarious memes centered around your products, and give your followers a behind-the-scenes look at how your business runs. The more personality you infuse into your content, the more your followers will connect with you on a personal level. So embrace your quirks, let your hair down, and show the world what your brand is really made of.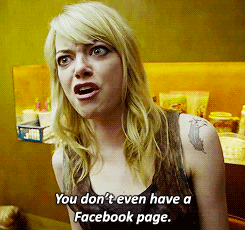 Don't Forget About User Experience & Interaction
Alright folks, listen up! I know we're all excited about developing a high-tech, cutting-edge website, but let's not forget about the most important detail: user experience and interaction! I mean, come on, what good is all that fancy code if it takes 12 clicks just to find the "Contact Us" page? We need to make sure our users feel like they're gliding through our website with ease, not being put through an obstacle course. And don't even get me started on those pesky pop-ups that just won't quit. Let's show our users some love and make their experience on our website as enjoyable as possible. It's the little things that count, people!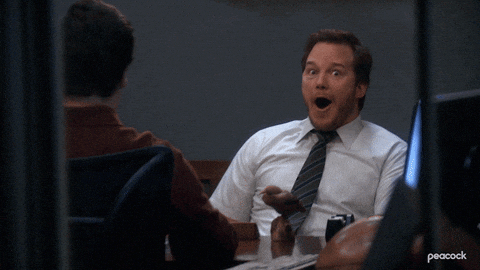 Make Sure Your Products/Services Stand Out in the Crowd
Hey there, business owners! You all know how tough the competition can be out there. Everyone is trying to stand out in the crowd, but how do you do it? It's like trying to find Waldo in a sea of red and white stripes. Here's the secret: make sure your products and services have personality! Don't be afraid to showcase your brand's unique quirks and qualities. Inject some humour, pizzazz, heck even some glitter if you want to. People want to feel connected to the businesses they support, so give them something to connect with. Trust us, standing out has never been so fun!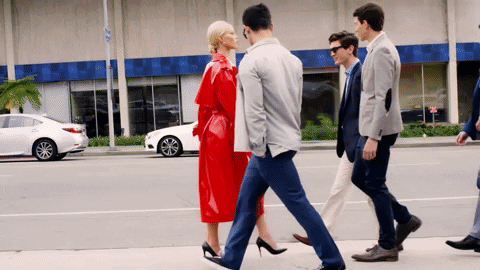 Summing up Why Branding Matters to Your Business
It's clear that branding is the cornerstone of any business. Having a strong and effective brand can be the difference in attracting more customers or sending them away from your business. Furthermore, it's an incredibly important factor for setting your business apart from the competition and placing yourself ahead in the game. Creating a powerful logo design to serve as your brand's visual identity, utilizing consistent colours across all platforms, showcasing your distinctive personality with content and social media activity, optimizing user experience & interactions within your website, and making sure your products/services stand out above the rest – this is how you create an influential brand! Taking those proper steps helps to ensure that you are recognized among consumers and have their trust when it comes to their purchases. So go out there, get creative, and give your company the character it deserves!
Looking for like-minded Misfit to take your business branding to the next level?
We are over 20 years deep in the world of branding across web and print. We love seeing Aussie businesses stand out and kick ass in their industry. We do like to chat first thought!