Australian businesses secure your .au domain
Are you an Australian business and have a website? You may have been receiving emails from your domain provider that, .au domain will be available soon. Soon has been over a year as we eagerly awaited purchasing it for our own business. Well its dragged its arse but it's finally here.
What this means for you:
Currently, your website might be voltron.com.au what you would purchase is voltron.au It cuts out the .com part. Exclusive for Australian customers only. You will need an ABN.
Why should you buy another bloody domain name?
Straight up brand protection. If you have competitors who have a similar name or want to confuse your customers, this new update makes it is very easy for them to buy your .au Domain name. Yes there are sneaky buggers that do that kind of thing.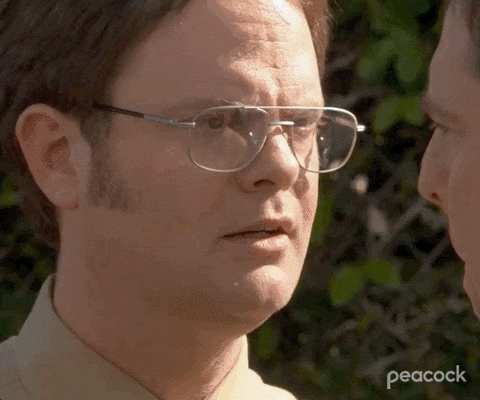 How you get the .au domain
If you have a .com.au website, then you automatically qualify for the Priority Process. This process has been split into two categories, depending on when you first registered your current Australian domain name.
Category 1: Existing Australian domain names registered on or before 4 February 2018
Category 2: Existing Australian domain names registered between 4 February 2018 and before 24 March 2022
If you want to find out more head to the horses mouth at auda.org
Once a .au direct domain name has been registered, the name will not be live immediately. That's okay it in no way affects your current website so don't freak out.
Register and action your .au domain name yourself head to your domain provider.
Or if you CBF, we can do it for you and redirect your existing website to the shortened .au domain. Just click the secure my .au below.