Understanding Brand Identity: Why It's Essential for Your Business
Your brand identity is the face of your business. It's the personality that connects your product or service with your audience. Whether you're a small business or an established brand, having a strong brand identity is essential when it comes to standing out from the competition and establishing a loyal customer base. We'll explore the concept of brand identity and how it can help take your business to the next level.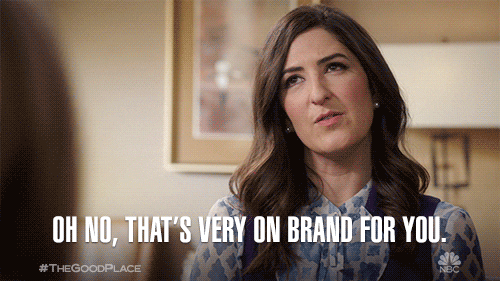 What is it?
The visual representation and overall image that your business presents to the world. This includes everything from your logo and brand name to your products or services, messaging, and overall market position. A strong brand identity creates an emotional connection with your audience, making them feel more connected and loyal to your brand. Essentially, it's the glue that holds everything together and makes your business identifiable and memorable.
What are the benefits?
First and foremost, it creates trust and credibility with your customers, making them more likely to choose your business over competitors. A strong brand identity also sets you apart from the competition and makes your business easily recognizable. It can even attract new customers who resonate with your unique brand personality. Overall, a strong brand identity establishes a clear image for your business, making it easier to market and grow.
How to build one
It starts with identifying your target audience and market position. Who are you trying to reach and what unique value do you bring to the marketplace? Once you have a clear understanding of your audience and goals, you can start to develop your brand personality and messaging. This includes your brand name, logo, colors, typography, and overall aesthetic. The goal is to create a cohesive image that resonates with your target audience and makes your business easily identifiable.
Maintaining Your Brand Identity
Its an ongoing process. It's important to maintain consistency across all aspects of your business, from your website and marketing materials to your social media presence and customer service. Inconsistencies in your messaging or branding can confuse your audience and weaken your overall impact. Make sure to define brand standards, guidelines, and a strategy to ensure that your message and image remains consistent and effective over time.
It plays a crucial role in the overall success of your business. It's the personality that sets you apart from the competition and connects with your audience on a deeper level. By understanding the power of brand identity and how to build and maintain it, you can create a strong, reliable brand that will attract and keep loyal customers for years to come. So, what are you waiting for? Start developing your brand identity today and take your business to new heights!