If your business is flood-affected
Has your business been flood-affected?
Ours has and it sux balls. We are lucky to be high and dry. We are unlucky with the power and internet for almost a week. It's back on now! Yey! Life is stressful enough without mother nature kicking our arse. No doubt you will be time poor like us. We spend most of our day tending to the needs of our minions, cleaning the old fashioned way, trips to the laundromat and cooking on the BBQ and camp stove. This all takes so much time.
Still, if you run your own business, the show must go on. We work on or in our business when we can. That can sometimes look like a trip to the local Maccas. At least they have power and Wifi. We have put together a list of ways you can communicate to your clients what's going down with your business when you will be back online. We are here to help.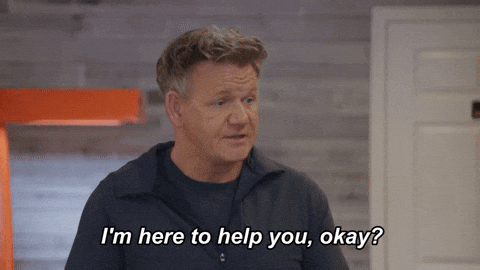 Call them
A good old fashioned phone call. Not to every client, just the ones that will be most impacted. It's the quickest form of communication that allows you to connect directly with your clients. It may seem really freaking obvious but I can see all the introverts wigging out. If you don like to make calls or you have set your business up to not make them, then send a text. We have a few clients that are impossible to get on the phone but will always respond to text. Honestly whatever works between you and your clients.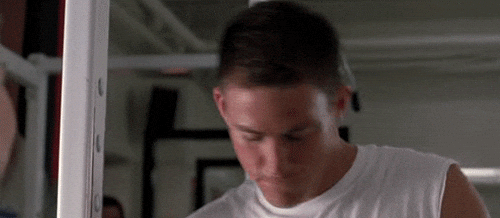 Social media
If you have Facebook, Instagram, Linkedin, TikTok or any other social platform, post there first. It's quick and easy. You don't need to overthink it. Just cold hard facts are fine. Keep updating. Clients and fans generally want to know how you are going. Add pictures of your current flood situation, clean up, teamwork any human interest stories are great for engagement on your page. Add to your Facebook or Instagram stories, these can be more light-hearted and fun. Now we all know how often people post in times of crisis and your post may get missed. Or your clients might not have social media. Or know you're on there too. That's ok we have a few more tricks up our sleeve.
Email campaigns
When was the last time you sent out an email campaign? Well, dust off that laptop it's time. An email campaign is a great way to slide right into your client's inbox. Keep them informed on what's happening with your business. While you're there, ask them to follow your social media for real-time updates. You could add to your following on Facey! Here are a few things you can do:
Draft an email in whatever you use (MS office, gmail etc) In To: add your email address, in BCC: add the email address of the clients you wnat to notify. This will send out to all those contacts in one go.
Sign up to Mailchimp or get us to do it for you send out your campaign from there, make sure they are clients you currently email. Don't spam everyone thats ever emailed you.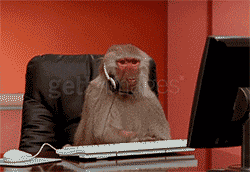 Email signature
If you are super, super time poor or just CBF creating social media posts and sending out email campaigns, then this is for you! Add a line of text in your email signature. Make it stand out by using a bold font or bright colour. That way every time you send an email or reply to one, there is a note there explaining your limited hours or delays in work.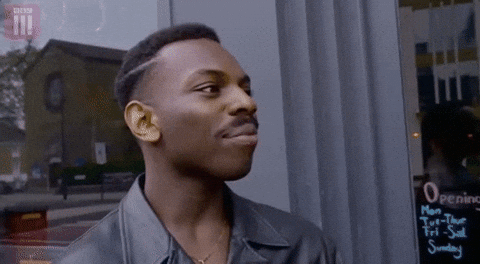 Website
A banner on your website or e-commerce store is a great way to let your clients know there are disruptions to your services. You can take it further by:
Writing a blog about it! We are! You're reading it right now.
Add a web tile and text on your front page
Add the banner at the footer or on a service page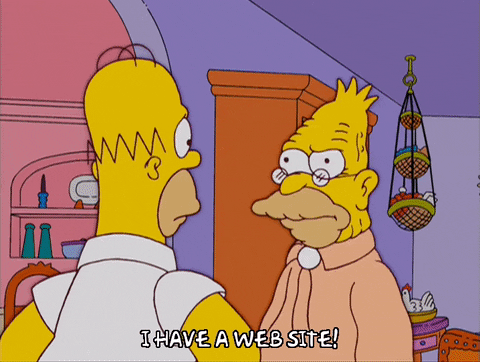 Update your Google Business Page
This is one of the best and we recommend you all do it. Head to your Google My Business page and update any hours. Write an update to let anyone who finds you via Google maps that your services are limited. It's easy to do. Head to your Google My Business profile and edit your deets there.
Let us help you grow
We hope this has helped you come up with some ideas on how to get your message out there. They may all seem pretty freaking obvious but there are a few little tricks in there to help your business grow in a shitty time. If you are on socials and you are posting updates make sure you tag us we are @misfitbranding across all social media. We will share your post on our stories and hopefully gain you some more followers.