No doubt if you have a website you will be wondering how it's going out there in the big wide world. SEO is its best chance at finding the right audience for your industry. We are going to provide you with some hacks to set your site from the start.
If you CBF reading this right now and wanna skip straight to the download, go for it!
Download your free copy
We get it! You CBF reading right now and will probably forget where this blog is. Happens all the time!
To save you the hassle, hit the button and we will email it to you.
Stalk Your Competition
We all take a sneak peak at our competitions socials occasionally. Its time to take it a bit further. Understanding your competition is critical to outranking them in organic search. Pick 3 businesses who rank where you want to be ranking in organic search, not the ones you consider to be your competitors.. Start a word doc on each. Get their web address, social media links and any other digital profiles. Set aside a day at least to go through it all. This is what you need to look at:
How fast their page loads, if it's faster than yours talk to your web developer to see what you can do to speed it up
Do they have blogs?Are they interesting and informative or just shit?
Is their site easy to navigate? Are the images good?
What's their socials like? Are they highly engaging? What conversations are they starting? How many followers do they have.
What other digital profiles do they have?
Make sure you have your basic UX is down pat
We bang on about User Experience all the time. That's because it's so freaking important. If your clients can't read or navigate your site, then you are losing business. There are a few tests you can do yourself:
Check out your website on mobile, iPad and desktop. Make sure all the pages load properly, the text is legible and images aren't cut off. If there are issues, speak to your web developer to get it sorted.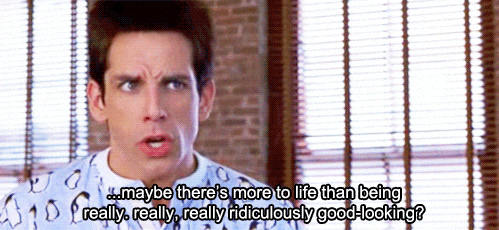 Get reviews
It's time to start taking reviews seriously. Reach out to your best clients and ask for a review on the services you provided them. Make it easy for them by providing a link directly to your Google reviews. Facebook reviews are good too but Google is better.
Google uses ratings and reviews data in its local search algorithms. It's part of the ranking criteria. Not to mention feedback from your previous or current clients, let prospective clients know you are the real deal. Trust is a massive art of decision making for your clients.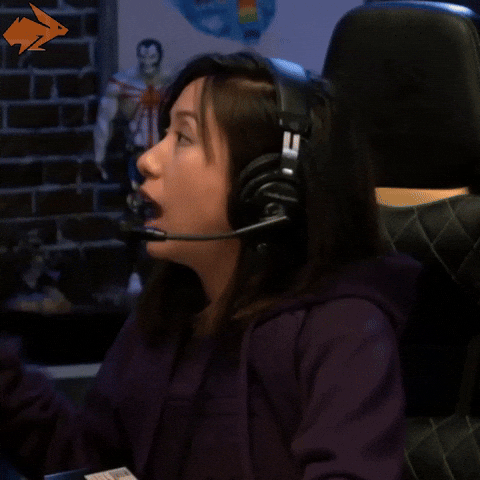 Get cosy with Google Search Console (CSG)
GSC is the way Google communicates with webmasters worldwide, providing alerts and data. If you don't have it, set it up now! If you run into trouble, ask your friendly web developer for help.
Check your GSC monthly. It will show you if there are any issues, penalties, and other crawl issues. Check out the page experience, performance, coverage, security and manual actions. These sections will alert you to any issues that Google has in crawling and indexing your site all for free!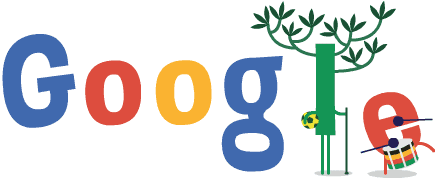 Track it
Track progress and set measurable goals. Optimization involves basing your future actions on what you've accomplished in the past. If you don't know what your goals are or don't track them, your optimization is simply based on a whim. We all know how that goes…
You can measure success easily by setting realistic goals and tracking metrics. Most sites use something to measure data, start with your site and GSC Just make sure that you're not basing your optimization efforts solely on rankings.