Web design trends for 2023 are bringing futuristic technology and bold designs together. Helping web owners provide a really fun way to interact with web visitors. We've all seen those movies with sleek web designs that look like they are from another world - well, now they can become our reality! It's time to let your creative juices flow, web designers!
1. Dark mode
With the growing popularity of dark mode, more websites are expected to adopt this style in 2023. Dark mode provides a visually striking and elegant design that is easier on the eyes and helps reduce screen glare. We are huge fans of dark mode and you will see more of that from us this year.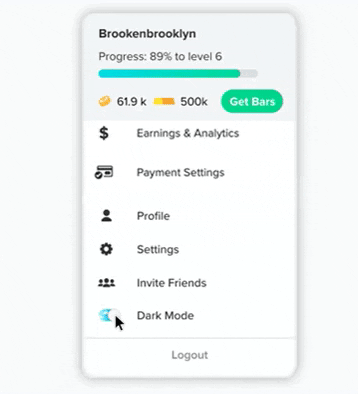 2. 3D and AR/VR
The use of 3D and AR/VR technology in web design is on the rise. 3D models, animations and interactive elements are becoming increasingly common, while AR/VR experiences are set to become the new normal for e-commerce websites. Wondering WTF AR and VR is? Don't worry, we got you! AR is Augmented reality a technology that superimposes a computer-generated image on a user's view of the real world, thus providing a composite view. Think the Pokemon game! For more practical applications check out this site by Showroom
VR is Virtual Reality the computer-generated simulation of a three-dimensional image or environment that can be interacted with in a seemingly real or physical way by a person using special electronic equipment, such as a helmet with a screen inside or gloves fitted with sensors.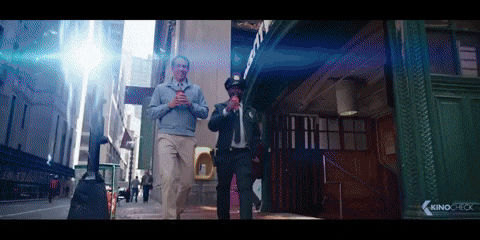 3. Micro-animations
Micro-animations, or small animations that enhance the user experience, will be big in 2023. These animations can be used to bring attention to specific elements on a page, to improve the overall feel of a website, or to make navigation more intuitive.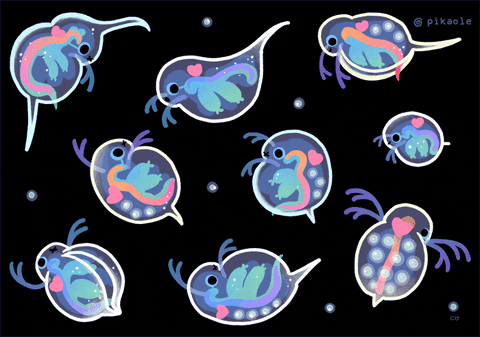 4. Bold typography
Bold and eye-catching typography will be a key trend in 2023. Designers will use big, bold type to make a statement and create a strong visual impact. We've already seen webpages make use of bold typefaces that jump out at us. Folks say it's a look that will never go away and I suppose we'll have to wait and see if that is true! As web designers, all we can do is hang on for the wild ride that is bold typography. We love the Futur for a great example of bold typography.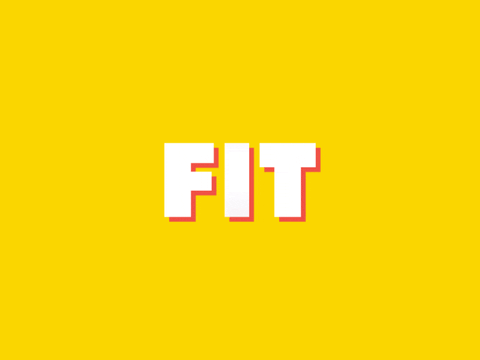 5. Gradients
Fasten your seatbelt web design enthusiasts, because gradients are back and they're here to stay! Yet these newfangled ancestors of web design past have had a major glow up since the days of Web 1.0. Nowadays, in web design 2023, its all about those way out rainbow gradients, colourful combinations that look like vintage video games, or subtle shade shifts that give out words like "sleek" and "professional." We'd say it's enough to make web designers jump for joy after such a long break from them, but we'll leave that up to the readers imaginations. We freaking love gradients, check out our home page
6. Video backgrounds
More and more businesses are beginning to incorporate video backgrounds in their websites to create lush and interactive designs. Video backgrounds make a website much more dynamic, as viewers can become instantly engaged by the moving imagery. These videos also offer many opportunities to express the company's message in a very visual way, which for many businesses is essential for making a lasting impression on potential customers. However, if not done correctly, video backgrounds could take up too much loading time or be too distracting. For that reason it is important to find a balance between style and usability when creating those kinds of designs. One of our favourite designs with video backgrounds and micro animations is Humaan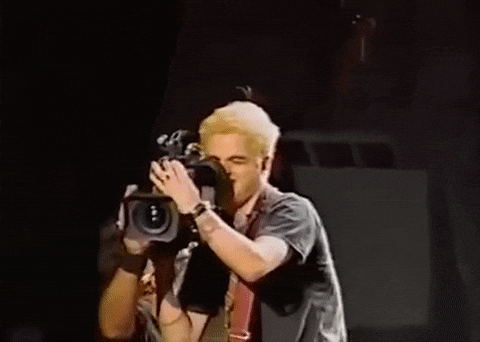 7. Mobile-first design
This shouldn't be a trend, all sites should be mobile-first design. It is a critical aspect of web design. As more and more people access websites from their mobile devices, it is essential that websites are optimized for smaller screens and provide a seamless experience. Mobile-first web design has quickly gone from being a hot web development trend in 2021 to becoming the web design norm for 2023. And you can count on web developers everywhere scrambling to keep up with the newest trends and fads – after all, everything from single page websites to entire eCommerce sites have to look amazing no matter which device your customers are using. So if you're looking for websites that will make use of the latest web sorcery so that your business stands out from the pack, mobile-first web design is definitely the way forward. Our favourite mobile-first design is Typeform.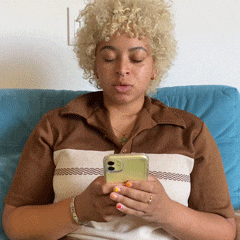 What our 2023 Web Design Trends means for you
2023 is an exciting year for web design. I mean every year is for us, considering it's our bread and butter! These trends will bring new and innovative design elements to the forefront, creating an even more immersive and engaging online user experience.
Now don't go running out and changing shit on your website just because there's a new list. Trends are just that, a trend. The best way to make your site look on-trend is to make sure you have all the basics covered first. Then if your feeling fancy, contact your local web designer for help, or contact us of course!