5 ways to improve your website
Do you have a website for your business or brand?
When was the last time you ran a report or even looked at it? Or are you wondering if your site is any good at all? Would you like to find ways to improve it?
Fu*k yes you would!
For the month of February we are offering free website audits. Normally valued at $150 + GST for freeeeee! Because we love you and want to see your website live its best life. It is an overview, not a deep dive into every page, product or profile. We are looking at the basics and foundations.
We customize our reports just for you, no generic sh*t here. We actually take the time to look at all the bits and pieces that go into making your site kick ass and take names.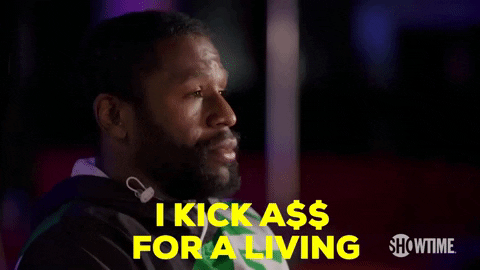 How's your SEO
I have no doubt you have touched on SEO at some point. Even the non-tech savvy person (probably my dad) would have at least heard of it.
No matter if you understand it or not, we create a PDF report on your website. We go through and explain it to you so you can understand what needs to be done to improve your SEO foundations.
Maybe you know a lot about SEO and want a second opinion. This is for you too.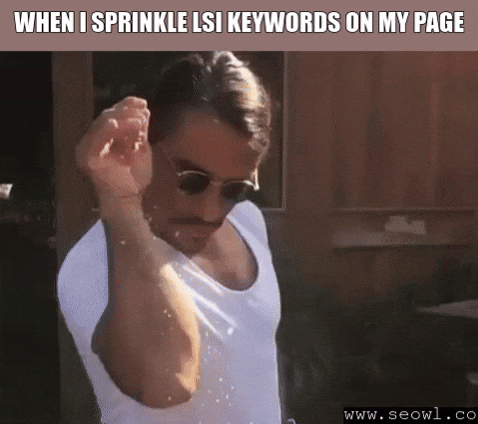 What is your User Experience (UX) like?
It's all good and well to have an amazing looking site, but can your clients or potential customers navigate it? Sometimes the best-looking design is not functional.
We know how frustrating it can be. You will lose traffic as your customers get frustrated with your site. We look at a heap of different aspects of your site.
Creating a custom video helps us explain to you what to do to improve your site.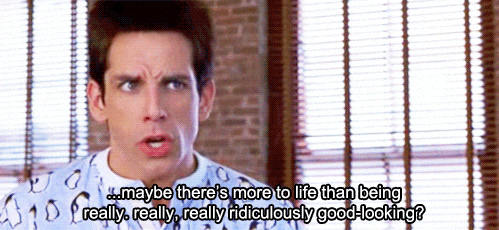 Is your site responsive?
A responsive site looks just as good across many devices. Your website's content/design/layout is going to change based on the screen size/orientation/resolution of the viewer's screen.
So it will look different on desktop, tablet and smartphone. This gets overlooked a lot in the wonderful world of web design. We see it in a lot of old sites that would have traditionally only been seen on a desktop. Did you know over 80% of visitors accessing your site are using a smartphone or tablet?
So best to make sure your site ticks all the responsiveness boxes.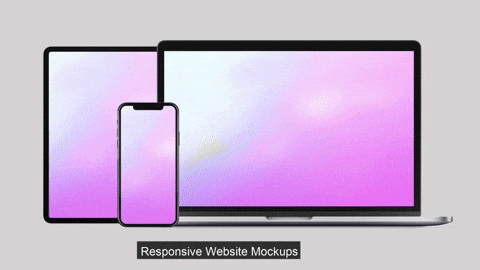 How's your site's branding?
We are a brand first agency so it makes sense we add this in. We can't help it! It is seriously the first thing we look at.
Often business owners use different providers for websites, socials, email marketing and more. Unless you have a branding manual, the lines get blurred.
We make sure it's consistent and provide you with tips on cleaning it up.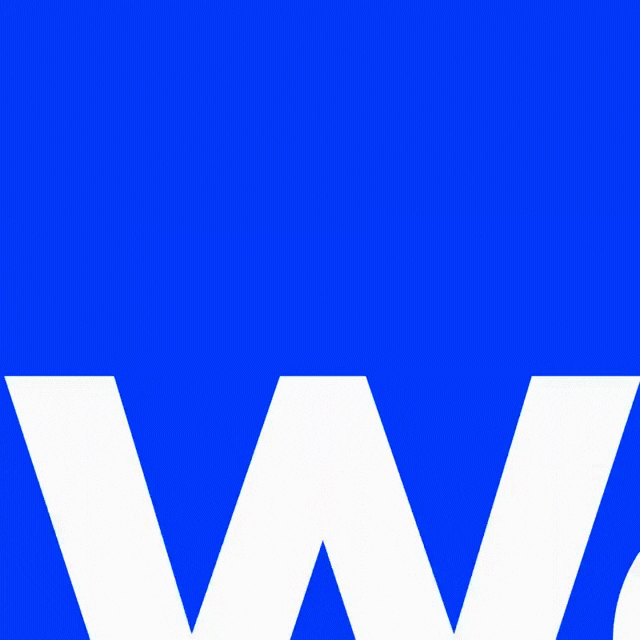 We check out all your digital profiles
Its true, we check your social media and other digital platforms your business is on. Why? Well, it ties into SEO and branding.
From the SEO aspect, we are making sure keyword consistency it used. Branding is the same, we are looking at brand consistency. Colours, graphics fonts.
We want your customers to know as soon as they see your digital profile, who you are and what you do.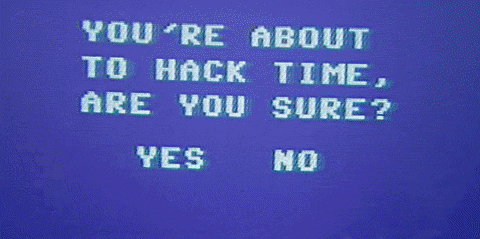 We have saved all this info and put it into an E-book, free for you to download anytime.
Get your free website check
If you have made it this far you are ready for a free website check. Click the button below and it will whisk you off to our form.
Special bonus! If you want to see how your site stacks up against your competitors, add their web address and get insights to their sites.