As a small business owner or a tradie looking to create a website, choosing between a custom website design and a template can be a daunting decision. While some may argue that templates are more cost-effective and get you up and running quickly, others insist that custom websites are superior in every way. We'll help you make a well-informed decision by breaking down the advantages and disadvantages of both. So, let's dive in!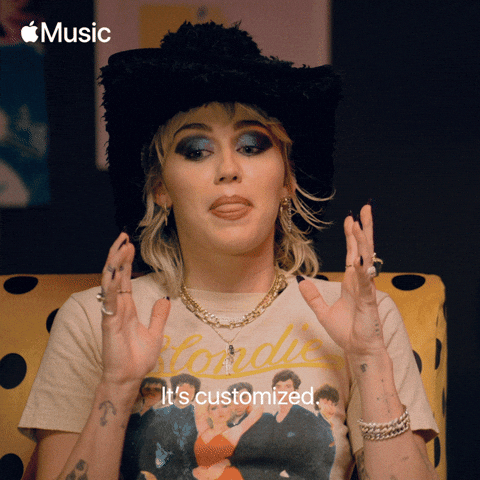 Custom Website Design
When you commission a custom website design, you'll be working with a team of professionals to create a website tailored to your brand and business needs. Customisation is the biggest advantage of a custom website design. You'll have complete control over the look and feel of your website, as well as its functionalities. When you're working with experienced website developers, you'll get a website that will be unique, one-of-a-kind and, most importantly, it will be made to convert visitors into customers.
But custom design can be expensive
The downside of custom website design is the fact that it can be expensive. If you're working with a tight budget, custom design may be out of reach for your business. A custom website design can also take longer to create, depending on the number of design revisions needed. If you're under time constraints, a template web design may be a more preferable option.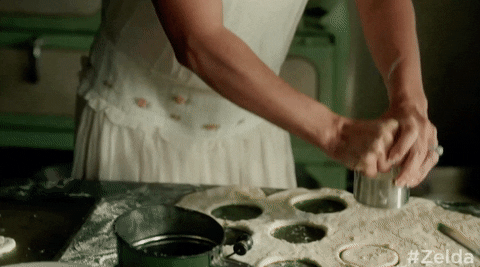 Template Websites
Template websites, or cookie cutter site as they're known in my world...as the name suggests, are pre-designed websites that can be customised with your content and branding. It's an affordable and quick solution if you need a website built quickly. These templates come with predefined layouts, visuals, features that are easy to edit and update to provide a website that looks professional and unique. You'll be able to choose from an array of templates, which provides you with a lot of options and saves you from the process back and forth designing and verifying the design process of custom websites.
But template websites can be generic
One of the disadvantages of template web design is that you will be sharing the same design with many other businesses or competitors as well. A template can limit your ability to convey your brand personality in a way that sets you apart. A template can also limit customisation, and that may not make it possible to achieve the whole essence of unique visual experience.
Choosing between custom website design and template website design is a crucial decision that will impact your business significantly. Many businesses choose templates because of their affordability, while others opt for custom websites because they offer a tailored and unique website. But custom web designs can stretch budgets and take longer to create.
In conclusion, it all depends on your individual business needs and budget. If you're looking to build a website that is unique, conversion-focused and personalised to your brand, then custom website design is the way to go to establish your business's online presence in the market. But, if your budget is very tight or you need a website built quickly, template websites are a good solution, but you may need to compromise on the level of customisation and uniqueness. In the end, make sure to work with experienced web developers who can guide you through the process step by step, keeping in mind your business goals and budget constraints.